Get the Best Out of Your Short Ski Break
Getting away for a weekend skiing trip might sound tiring but it could turn out to be your most invigorating weekend of the whole year. A short trip to the French Alps for a fun ski weekend on the slopes is a great idea well worth taking a look at. If you decide to get away for short ski breaks to a resort in this wonderful region then there are some smart ways of getting the most out of it without too much effort. Choose the Right Destination There are more top quality ski resorts in the French Alps than you might think. This means that it is worth taking a few minutes to see which one suits you best.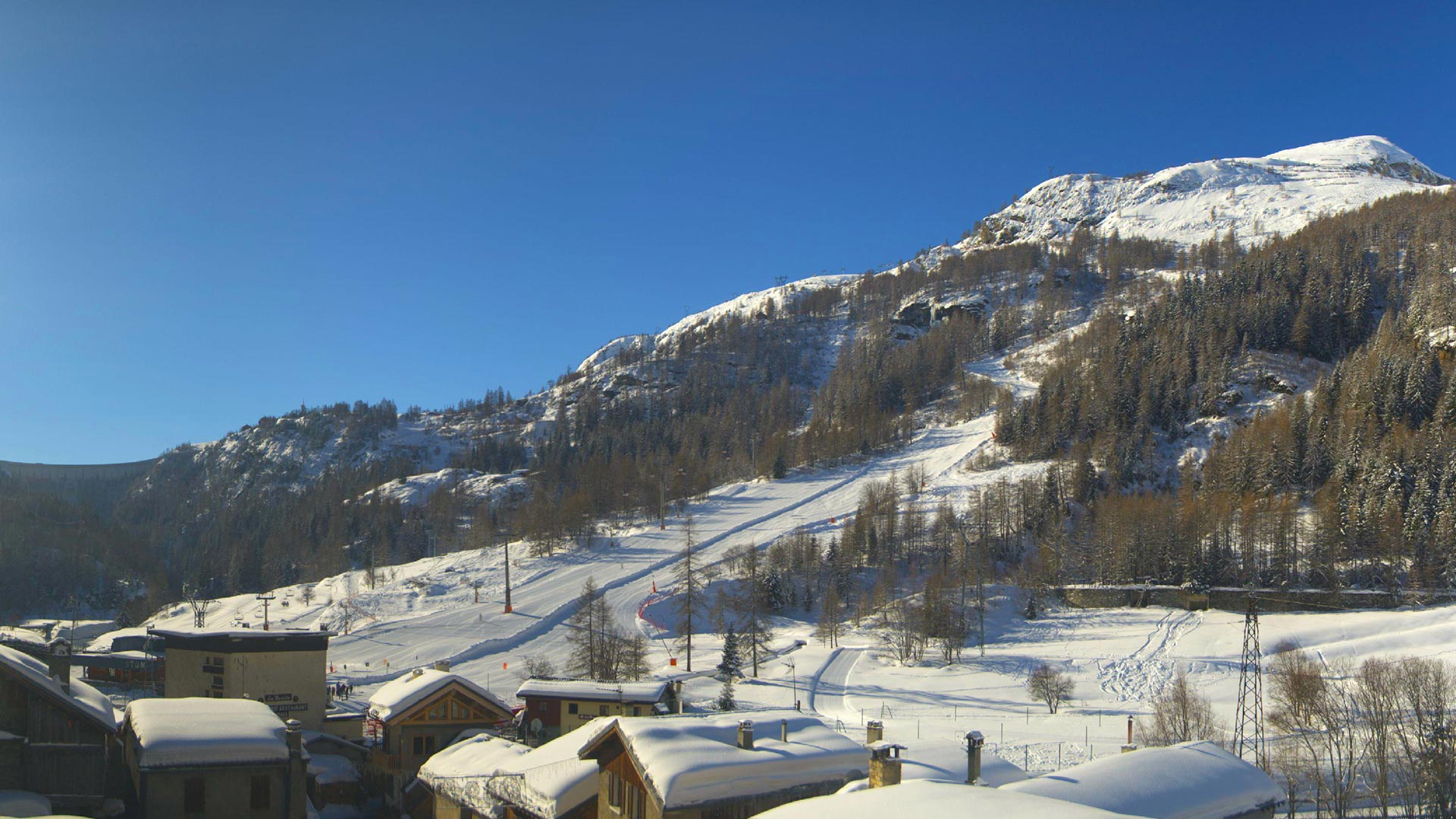 The first point to consider on short ski weekends is how long it will take you to get there. Thankfully, the main resorts that you are likely to be interested in are all easier to get to from the UK than many people think. In most cases, a quick flight across to Geneva will leave you just a short transfer from your hotel. The time of this transfer will vary according to the exact resort you choose, with the likes of Flaine and Chamonix only being not much more than an hour from the airport. After this, you will want to see if the resort has the right sort of atmosphere for you. This means considering whether you want, for example, a lively spot for a memorable group ski trip or something quieter and more romantic spot. In this respect, Flaine, La Tania and Chamonix are great family destinations, while Meribel and Val d`Isere are possibly more likely to appeal to someone looking for terrific nightlife options. Many places, such as Les Gets and Morzine, are fantastic for pretty much everyone. Learn How to Ski If you are going to visit one of the planet's great ski resorts then it makes sense to learn how to ski right away, doesn't it? You might want to do this before you leave home, in order to be fully prepared to hit the slopes full of confidence as soon as you arrive. However, if you can't arrange this at home then it is a good idea to plan a trip that includes professional lessons in it. A beginner's ski weekend can be a thrilling experience that gives you a perfect start on a new hobby. Skier riding the slopes You will also want to make sure that you choose a resort that fits in with the level of skiing that you are comfortable with. The best French ski resorts all offer skiing areas for people of all levels of ability and experience, of course. Having said that, some places are more famous for beginner's slopes or for more advanced areas than for anything else. For example, Chamonix and Les Gets are both excellent for skiers of all types but their networks of slopes for beginners are especially highly rated. Find the Best Slopes In the lovely French Alps you will find some of the biggest inter-connected skiing areas in the world. This means that choosing where to go could involve doing a bit of research on which places has the slopes that most get you excited. Will you soon be hurtling down the famous Chamonix Valley in the shadow of Mont Blanc, skiing down the tree-lined slopes as Flaine or trying out the massive Portes du Soleil ski area at Les Gets? If you are planning on making this your new favourite hobby then you might even decide to explore the different resorts in the area one by one. How great would it be to check out all of these wonderful places and then compare them? White Morzine View Wherever you go in this part of the world you are pretty much guaranteed a great time out on the slopes. There are great slopes to be found all over the region but just a little bit of research could help you make the perfect choice. Plan Your Time Away from the Slopes Apart from skiing, what else are you planning to do on this trip? The truth is that there are many incredible things to do in the very best French Alps resorts. For a start, if you love to eat good food then you are going to be utterly spoiled for choice here. The resorts typically include a range of luxury restaurants as well as a number of cheaper places such as fast food outlets. One of the first choices to make is between typical cuisine from the region and international dishes. If you are feeling adventurous then the local cuisine is excellent, with fondues, stews, sausages and cheeses all playing an important part in the healthy, nutritious diet here. You are also certain to find a number of warm and inviting bars in the resort you choose. For a lot of skiers, the thought of getting a few drinks after being in the slopes all day is one of the big attractions of a trip like this. You might get lucky and find live music and a cracking atmosphere in a bar that you really love. For a wonderful trip the French Alps offers pretty much everything you could ask for. Why not start out by looking at our deals and book a ski weekend or midweek trip that you won't forget in a hurry?
Back to Blog